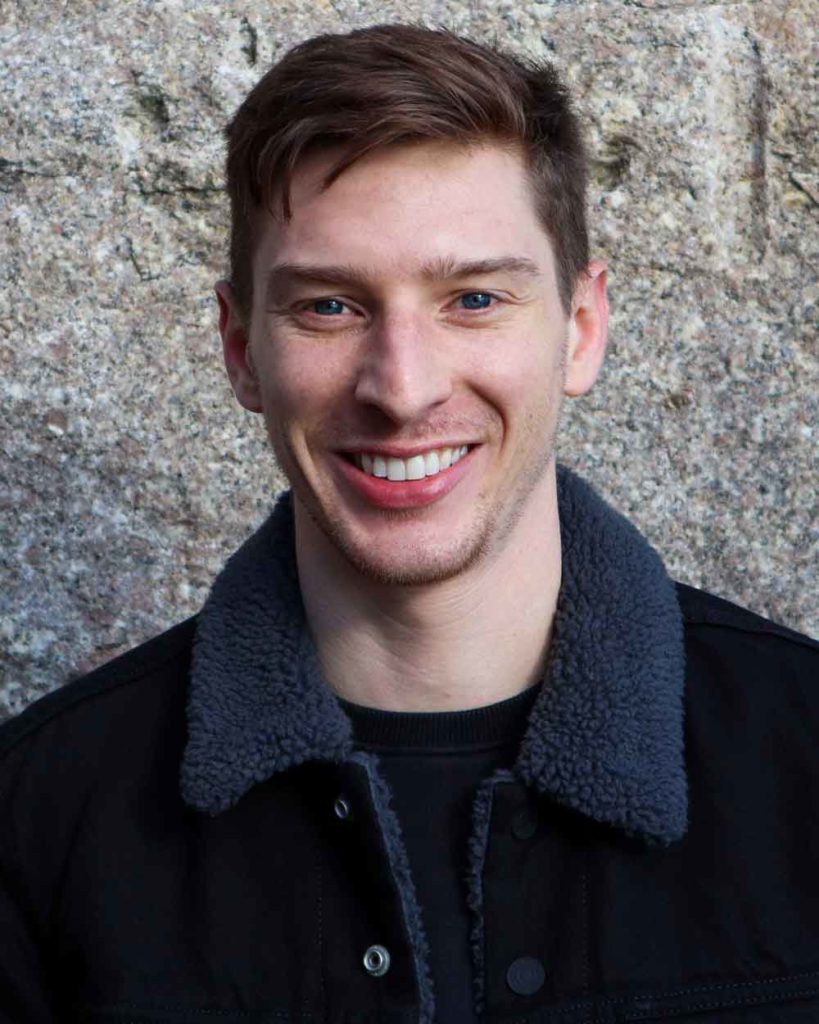 Welcome to the Sunday Baker! I'm Mark Beahm. I'm originally from Maine and moved to Europe in 2012. Since then, I've lived in Barcelona, Madrid, and London. Now 10 years later I've moved back to Boston. I have loved baking since I can remember and learned to bake from my mother and grandmother. I went on to bake professionally at Two Fat Cats Bakery in Portland where I learned to bake American sweets from scratch and decorate cakes.
Much can be learned about culture through food. Desserts especially, since rather than out of necessity, sweets are made truly for enjoyment. They have a lot to say. I'm fascinated by where food comes from, how it's evolved, the stories served on the side, and the science behind why recipes work. People tend to reach out to me to ask about baking, and so I figured other people were also curious about the context behind the recipes they were making. So, in 2019, I created the Sunday Baker to share rustic European baking inspired by my travels.
Here I'll share the food, coffee, rituals, culture and history with classic and interesting recipes I've encountered while wandering through Europe.